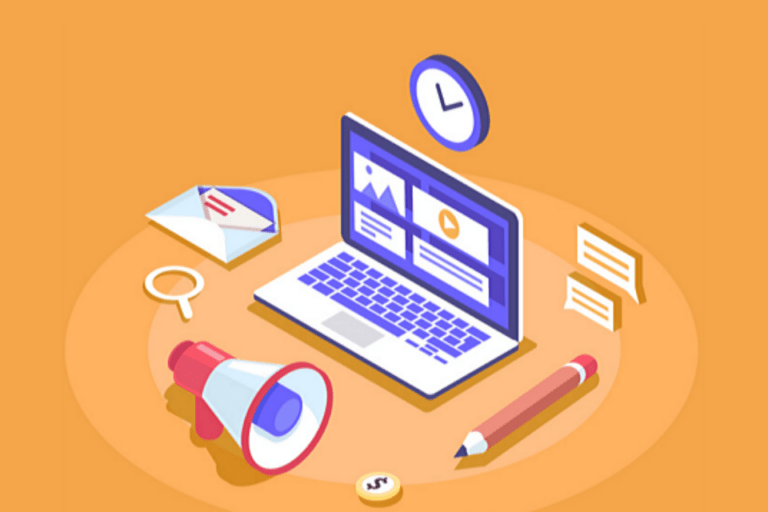 Tänaseks on suur osa elust internetti kolinud. Näiteks 2019. aasta andmetel ei kasutanud üldse interneti vaid 9,8% eestlastest.
Kui omad ettevõtet, kus potentsiaalseteks klientideks on kõik eestlased, siis 90,2% neist on internetis. Seega tee ise järeldus, kuidas on kõige efektiivsem klientideni jõuda. Seega milleks mulle koduleht? Hoolimata tegevusvaldkonnast või kliendibaasist, on läbi kodulehe toote või teenuseni lihtsam jõuda.
Here are the benefits of a modern website:
* Visibility, visibility, visibility. I don't think you need to stop here any longer. People do their research online, and based on that, often make decision between you and your competitors.
* Reliability. Having a website to target customers, partners or potential employees makes it easier to build trust in others and show that you are a serious company.
* Scope. The website offers unlimited possibilities. Geographical location is no longer an obstacle. You can be located between the forests of Southern Estonia, but reach customers in Africa through the website.
*Comfort. If you want to offer customers a convenient service, then the website is the right place. This provides information about the company, the value offered, and depending on the service or product, it can also be purchased immediately through the page.
These are just some of the positive factors that come with a good website. Based on the website, it is possible to create an effective marketing strategy that is effective and affordable. Thus, a properly implemented website can be a jumping board for your further development. When you're ready look HERE. . Meie poolt on esmane konsultatsioon tasuta