Website creation and prices
Basic Google optimization

Creation of facebook and Instagram
Basic Google optimization

Creation of facebook and Instagram
GOLD
Disain vastavalt soovile.
The number of content pages is up to the client

Creation of facebook and Instagram
Ask for a personal offer for the website, where we consider everything for your needs.
The customer will receive a comprehensive offer, which also includes all the extras that the website will have.
By ordering a website + SEO service, we offer a -15% discount for SEO services.
The website will be created within 2 weeks. Depending on the complexity and volume, and in no less than 3 days.
Depending on your package request, we will consult with you and provide an approximate completion time and a more detailed price offer. In addition, during the work we will keep you informed about the stage of the website and, if desired, we will send you samples.
We can say with confidence that a company that has a website seems much more reliable to its customers. In addition, a website is a great way to make a first contact, and leave a professional first impression.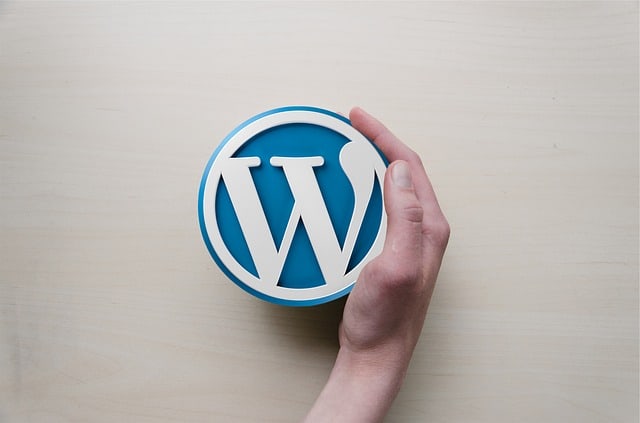 We will make you a beautiful website that meets your needs
One of the hallmarks of websites we order from us is SIMPLICITY, AESTHETICS, USER-FRIENDLY . We believe that the website must have a beautiful and logical structure, but at the same time understandable to everyone. Customers come from very different backgrounds and technical savvy.
Pages ordered by Digitrust are understandable to everyone and don't leave anyone cold!
See also our Facebook page HERE
WordPress is good for beginners and businesses that already are operating.
Prices generally start at a reasonable level that everyone can afford.
Of course, expensive pages are not excluded, because you can always go very complicated and voluminous, but the rule is rather that the price, time and speed ratio is very positive.
Ordering a website takes a minimum of 3 days, which we think is a very fast time! If there is a change in your company or services, then making changes to the website is only a matter of hours and the website is up again.
Websites made in WordPress tend to come out very well in the search results of Google. Of course, this does not mean that SEO work is unnecessary. Despite of that, well-done website optimization tends to get results.